This is the hospital hit by a missile launched by jihadists this afternoon, in particular the obstetrics ward has been hit, where 17 children died on the spot as well as women and men.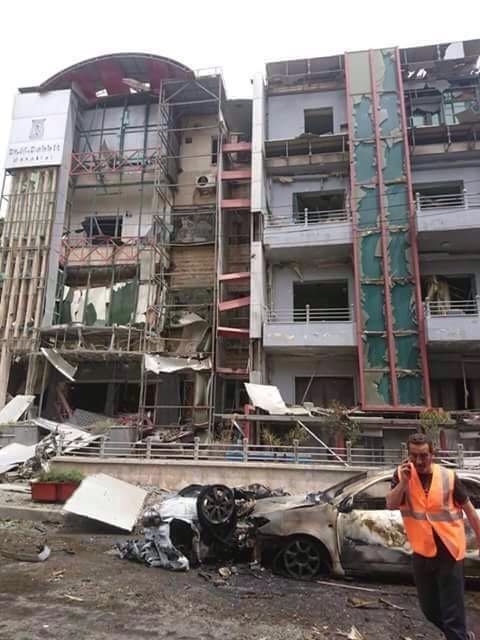 This picture shows students closed inside the state university, as it was bombed today.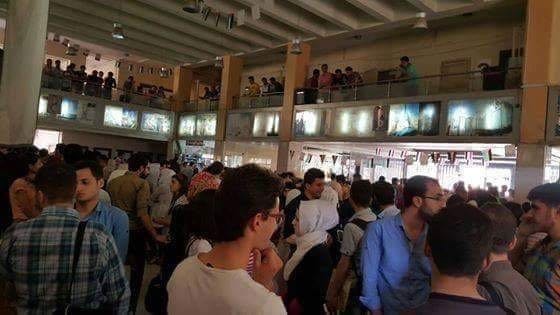 Today, moreover, the government announced the closure of schools.